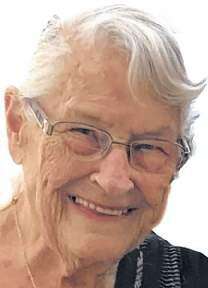 Help Celebrate Pat's 90th Birthday!
Help Celebrate
Pat's 90th Birthday!
Our mom, Pat Mehaffey, has requested that when she dies, there be no services. If you thought you might be attending one, come to her 90th birthday party instead. We'll all enjoy that much more!
Saturday, July 24, 2021
Open House Reception from 2 to 4 p.m.
Asbury United Methodist Church,
Fellowship Hall, 350 27th Ave. SW,
Cedar Rapids, IA
Casual Dress
No gifts, please. Your presence is the present.