Edna Nurre's 90th Birthday Card Shower
N/A
Mar. 19, 2023 12:00 am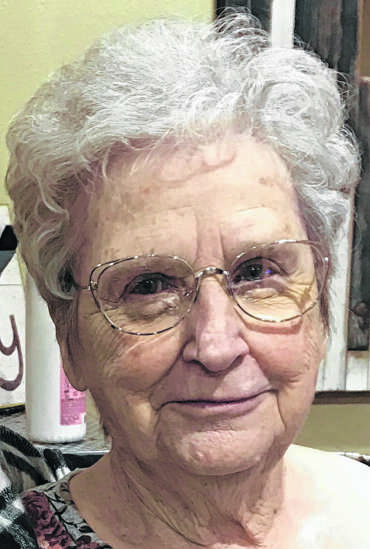 Edna Nurre's 90th Birthday Card Shower
Celebrating You – Happy Birthday on March 23!
Thank you for all the care, support and love you have given to all of us throughout the years!
Love you so much, Deb and Steve, Lori, Jim and Jo and Granddaughter Ashley!!
Send cards to
1100 O Ave. NW Apt. 304,
Cedar Rapids, IA 52405.