Home / News / Crime and Courts
Police arrest suspect in Pedestrian Mall shooting
Iowa City police don't believe anyone was injured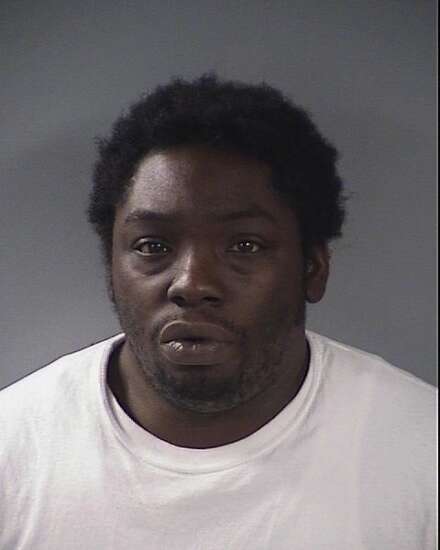 IOWA CITY — A man fired a stolen gun "at point blank range" toward a victim Saturday afternoon near the downtown Pedestrian Mall and then tossed the weapon in a trash bin before being arrested, court records show.
Though people were on the street and saw the shooting, police said they don't believe anyone was injured as the man fired several shots. But, court record show, bullets struck the Old Capitol Town Center.
Dante Jaymes Yance, 29, of Iowa City, faces charges of intimidation with a dangerous weapon, going armed with intent, assault while displaying a dangerous weapon and reckless use of a firearm, court records show.
In a news release about the shooting, police said witnesses reported an "armed subject" shortly before 4 p.m. Saturday at the intersection of E. College and S. Clinton streets.
"Thanks to timely witness information provided to dispatchers, officers were able to detain the shooter," police said.
Court records show that a police officer was nearby at the time.
"I heard gun shots and observed multiple people running from the area afterwards," wrote Office Michelle Schultz. She reported that multiple witnesses identified Yance as the shooter.
Court records show that Yance admitted to police he shot at an individual and discarded the gun in the trash. Police retrieved the gun — a Glock — from a trash bin on the Ped Mall, they said.