Home / News / Crime and Courts
Oskaloosa man accused of sex assault of woman in Cedar Rapids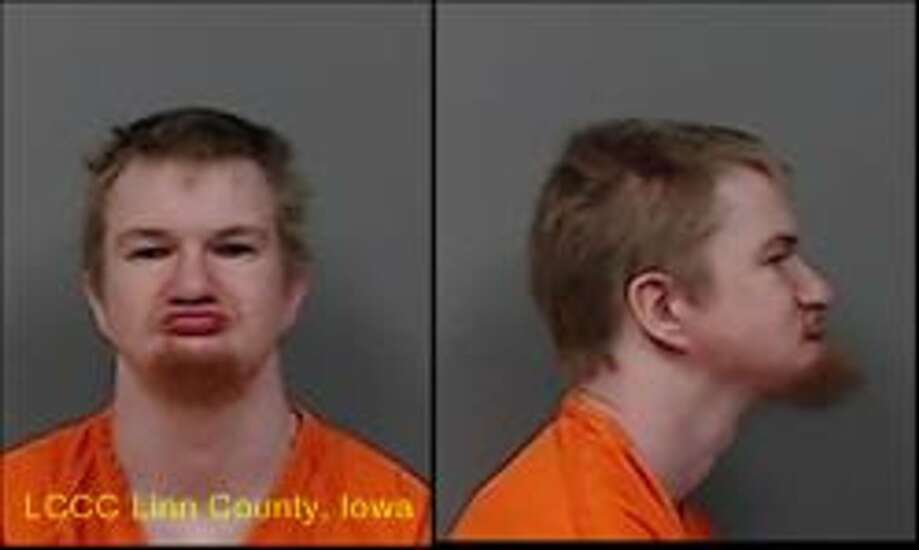 CEDAR RAPIDS — An Oskaloosa man was arrested Wednesday on a charge of third-degree sexual abuse in Cedar Rapids.
Matthew Lee Kasper, 24, sexually assaulted a woman, who was asleep and unable to give consent, in the presence of witnesses on Nov. 24, 2021, according to a criminal complaint. The incident occurred in a downtown Cedar Rapids apartment building.
According to the complaint, Kasper admitted to the abuse but claimed it was an accident.
Kasper had his initial appearance in court Thursday, and he's being held in the Linn County Jail on a $10,000 cash or surety bond.
A no-contact order has been placed against Kasper on behalf of the victim.
Comments: (319) 398-8328; emily.andersen@thegazette.com