Home / News / Crime and Courts
Multiple gunshots fired in southeast Cedar Rapids
No one was injured, police are investigating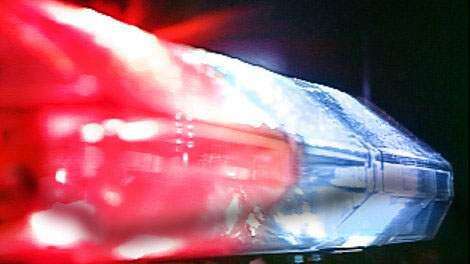 CEDAR RAPIDS — Police are investigating reports of multiple gunshots fired Friday afternoon in southeast Cedar Rapids.
Officers responded just after 2 p.m. to the 1500 block of Eighth Avenue SE where they found a 2011 GMC Terrain sport utility vehicle damaged by gunfire. Police said the vehicle was parked and unoccupied.
Spent shell casings were located. No injuries were reported.
Based on the preliminary investigation, police said a red, newer model Ford Mustang with two occupants — believed to have been involved — headed north on 15th Street SE.
Police located the unoccupied car a short time later. The vehicle was secured while investigators obtained a search warrant.
Comments: (319) 398-8238; kat.russell@thegazette.com.