Home / News / Crime and Courts
Mollie Tibbets Search: FAA issues flight restriction for portion of Poweshiek and Iowa Counties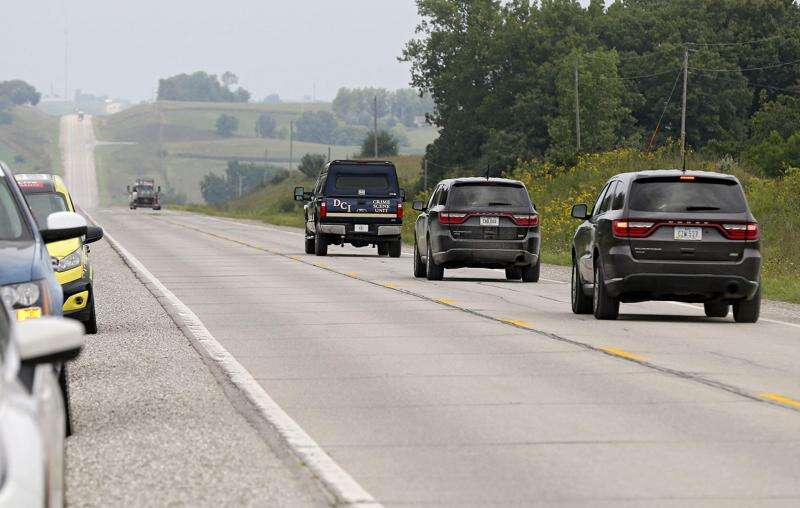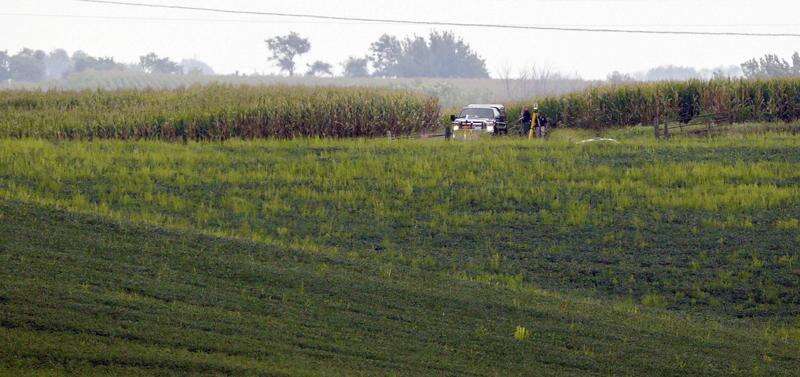 The Federal Aviation Administration has issued a temporary flight restriction for a small portion of rural Poweshiek County.
This circle of land is located Southeast of Guernsey in Poweshiek County. The area extends East into Iowa County as well.
Points of interest within the restricted area include Jordan Creek, 240th Street and 460th Ave, with the center of the area just to the West of where 460th Ave. intersects with Powesheik-Iowa Rd.
This restriction, issued at 9:20 a.m. is in line with the location a body has reportedly been found.
Numerous reports connect that body to Mollie Tibbetts, the 20-year-old who has been missing from Brooklyn since July 18, however authorities have not confirmed the identity.
There will be a news conference today at 4 p.m. regarding Tibbetts, with significant updates expected.
According to KCCI of Des Moines, Law enforcement blocked off an area south and west of Guernsey, and a State Medical Examiner's Office vehicle was seen entering the area.