Home / News / Crime and Courts
Jury convicts Cedar Rapids man of sexually assaulting teenage girl
He faces up to 40 years in prison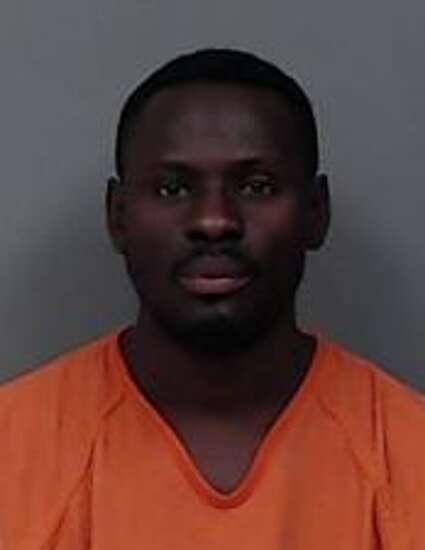 CEDAR RAPIDS — A 42-year-old Cedar Rapids man was convicted by a Linn County jury Friday on four charges of sexual abuse.
The jury deliberated just over three hours to find Mathurin Petit guilty of sexually assaulting a 15-year-old girl over several months in 2019. There were four separate sex acts forced upon the victim, according to testimony.
The last incident happened between Sept. 30 and Nov. 30, 2019. The teen told investigators that Petit picked her up in his van that day when she was walking home and sexually assaulted her again, according to the criminal complaint.
Linn County Attorney Nick Maybanks said the abuse was "traumatizing" for the girl, but she was able to testify and provide details of the assaults.
Maybanks said the prosecution relied on two theories to prove the elements of the crime — the defendant was more than 4 years older than the teen and the sexual abuse was forced and against her will.
The jury relied on both, and the force theory makes the prison sentence a mandatory 40 years. A judge has discretion to run sentences consecutively or concurrently on the four charges.
A forensic interviewer with St. Luke's Child Protection Center and doctor testified about the teen's interview and her medical examination. Another doctor also testified during the trial.
First Assistant Linn County Attorney Monica Slaughter prosecuted the case.
Comments: (319) 398-8318; trish.mehaffey@thegazette.com