Home / News / Crime and Courts
Iowan sentenced to federal prison for threatening to kill congressman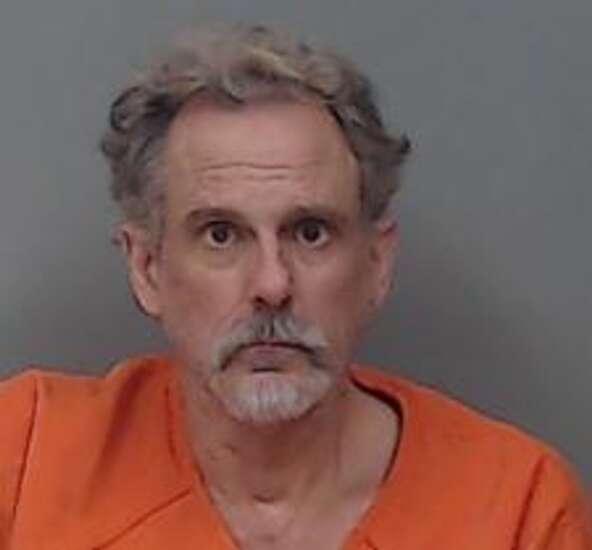 CEDAR RAPIDS — A former Cedar Falls man was sentenced Friday to more than a year in federal prison for threatening to assassinate a U.S. congressman in 2019.
Kenneth Dean Brown, 57, pleaded guilty in December to one count of transmitting a threatening communication in interstate commerce.
During the plea hearing, Brown admitted that he called the Washington, D.C., office of U.S. Rep. Jerry Nadler, D-N.Y., on Dec. 18, 2019, and told a staffer, "I will find someone to assassinate that piece of (expletive) you work for. Jerry Nadler is going to be assassinated."
Former President Donald Trump was impeached by the U.S. House that day, and Nadler, as chairman of the House Judiciary Committee, had a lead role in the impeachment trial.
Information at sentencing showed that Brown had previous criminal convictions involving violence and threats of violence. In 1996, he was convicted of inflicting injury on a spouse and threatening to commit a crime to terrorize the victim.
In 2005, Brown was convicted of two counts of aggravated battery against a household member using a deadly weapon. In that case, he restrained a woman against her will and used a knife to cause, or possibly cause, great bodily harm.
A warrant was issued for Brown's arrest in 2010 when he violated his probation by failing to report to his probation officer, failing to maintain employment and by incurring new criminal charges, according to prosecutors.
A witness said Brown fled to Mexico because he knew there was a warrant for his arrest. Law enforcement eventually arrested Brown in 2017, and he was sentenced to almost a year in prison.
U.S. District Judge C.J. Williams on Friday sentenced Brown to 15 months in prison and ordered him to serve three years of supervised release following prison.
Brown will remain in custody with the U.S. Marshals Service until he is assigned to a federal prison.
The case was prosecuted by Assistant U.S. Attorney Tony Morfitt and investigated by the FBI, the Waterloo Police Department and U.S. Capitol Police.
Comments: (319) 398-8318; trish.mehaffey@thegazette.com