Home / News / Crime and Courts
Iowa City reopens City Hall after 'suspicious package' investigated by police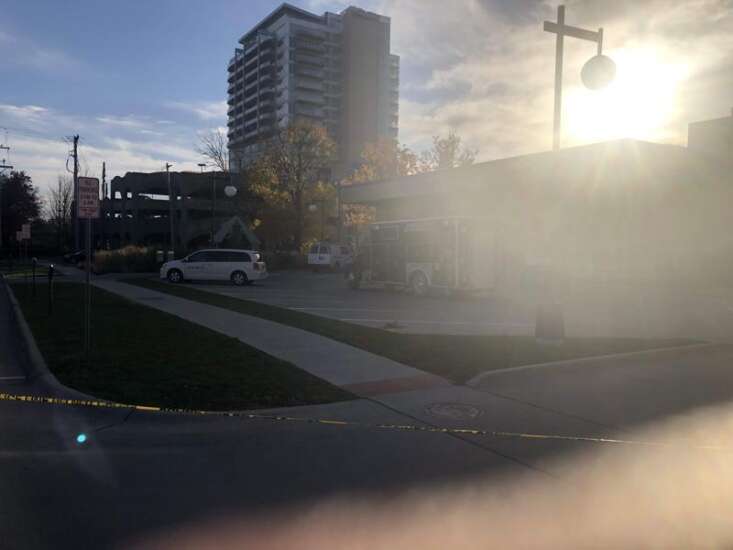 IOWA CITY - City Hall was reopened after it was temporarily closed Wednesday in response to a suspicious package found nearby.
Police investigated and indicated the package - a backpack - posed no immediate threat.
Interim Iowa City police Chief Denise Brotherton told The Gazette a suspicious backpack had been left in the lobby of the police department.
The Civic Center was evacuated, and the Metro Bomb team called in. City Hall was closed and multiple roads in the area were closed.
At 3:18 p.m., the University of Iowa issued a Hawk Alert stating a suspicious package had been found in the area of Gilbert and Washington Streets.
No additional information was released.