Home / News / Crime and Courts
Iowa City man accused of sexually assaulting two 15-year-old girls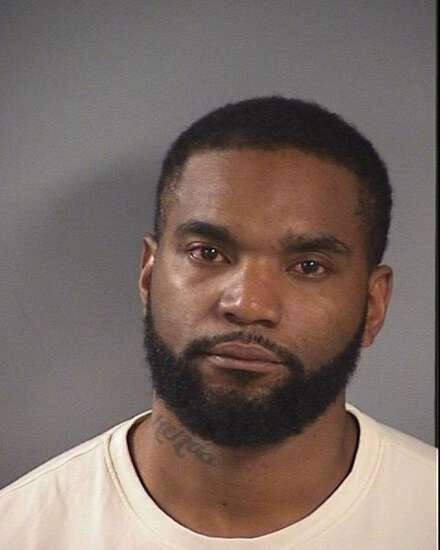 IOWA CITY — An Iowa City man was arrested Wednesday on charges that he sexually abused two 15-year-old girls.
Rapheal Aaron Neely II, 35, is charged with two counts of third-degree sexual abuse.
The assaults reportedly happened between October 2021 and April 2022. A warrant was issued for Neely's arrest May 26.
Neely is being held in the Johnson County Jail on a $20,000 cash or surety bond. An order of protection has been filed against Neely on behalf of the teenagers.
Comments: (319) 398-8328; emily.andersen@thegazette.com