Home / News / Crime and Courts
Hiawatha man charged with life insurance fraud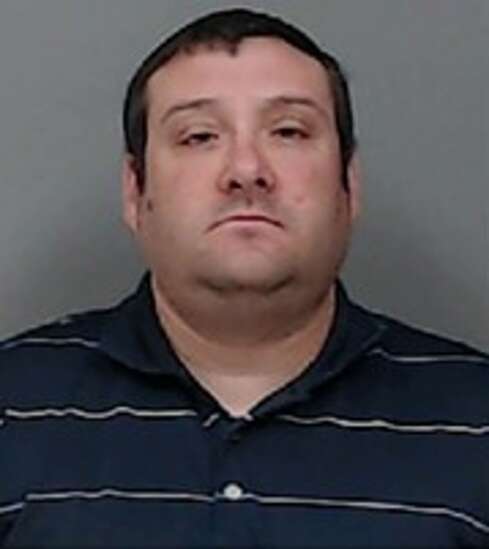 CEDAR RAPIDS — A Hiawatha man is facing a felony charge after authorities said he committed fraud while working as an insurance agent.
Frank Paul Tarasi, 36, worked as a life insurance agent through Daley Insurance Agency in Cedar Rapids.
He was charged with fraudulent submissions after he admitted to using altered or false information when submitting an application for life insurance for a client, according to a criminal complaint.
The false or altered information was sent Jan. 6, and he admitted to the crime Jan. 12, the complaint states.
An investigation by the Iowa Insurance Division's Fraud Bureau started in May. Tarasi was arrested and had his first appearance Friday in Linn County District Court. He was released on his own recognizance.
Tarasi pleaded not guilty and is scheduled to have a jury trial Jan. 24.
Comments: (319) 398-8328; emily.andersen@thegazette.com