Home / News / Crime and Courts
Cedar Rapids police stay mum on officer-involved shooting
DCI did not deploy after officer fired at suspect vehicle Friday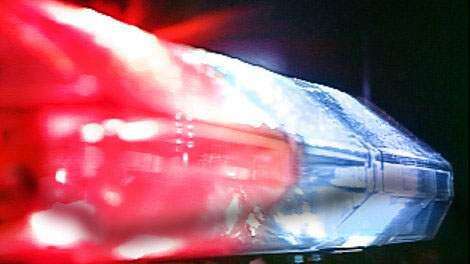 CEDAR RAPIDS - Cedar Rapids police continue to refuse to share details about an officer-involved shooting Friday that started with an attempted traffic stop and ended with a suspect hitting an officer with a vehicle, prompting the officer to fire.
Police on Saturday said they still were looking for the driver of a vehicle an officer tried to stop at 8:36 p.m. Friday on 32nd Street NE. When the driver didn't stop, a "short chase ensued" to the end of Center Street NE, where it dead-ends due to construction.
The officer — who has not been identified — left his or her vehicle to confront the suspect, who then turned the vehicle and accelerated toward the officer, according to police. The vehicle hit the officer, prompting the officer to fire at the vehicle.
The driver didn't stop until reaching the end of 34th Street NE, and then ran away.
The officer sustained minor injuries and was treated and released from a hospital, according to police, who didn't disclose how many rounds were fired or whether they believe any hit the suspect.
The Iowa Division of Criminal Investigation told The Gazette on Tuesday that Cedar Rapids police did call the agency about the incident.
"But based on the facts and circumstances presented at the time of the call, the DCI did not deploy," according to DCI Special Agent in Charge Richard Rahn. "Therefore, I am not able to provide for you any information related to the incident."
He directed inquiries to Cedar Rapids police, and department spokesman Michael Battien told The Gazette, "interviews are still underway and investigators are unable to disclose any more information about the incident," including why the officer was trying to stop the driver.
He didn't say whether the suspect remains at large; whether police believe there is a threat to the community; whether the officer is on paid or unpaid administrative leave; or whether any body or vehicle cameras captured footage of the incident.
Anyone with information can call Cedar Rapids police at (319) 286-5491.
Comments: (319) 339-3158; vanessa.miller@thegazette.com