Home / News / Crime and Courts
Cedar Rapids man charged after 16 pounds of ice meth seized in search
Authorities: More than $200,000 in cash concealed in toddler's bedroom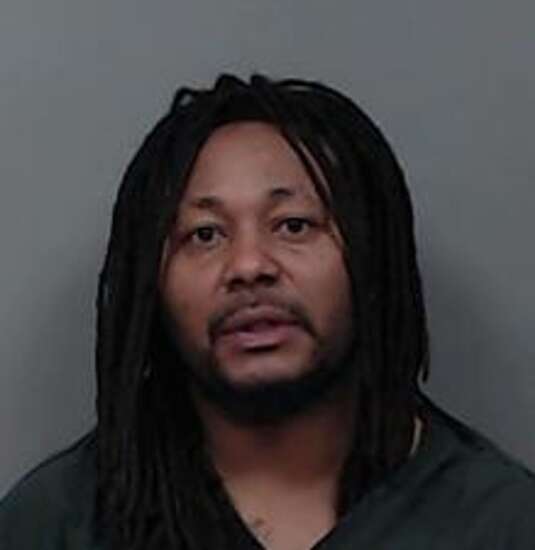 CEDAR RAPIDS — A Cedar Rapids man was arrested after selling $18,250 of ice methamphetamine to confidential informants, authorities said after seizing about 16 pounds of the drug from his home and more than $200,000 concealed in his toddler's bedroom.
Terrell McBride, 33, was charged Wednesday with possession with the intent to distribute a controlled substance.
McBride will remain in jail pending trial, unless he asks for a detention hearing. A preliminary hearing is set for Tuesday in U.S. District Court.
In October, the Bureau of Alcohol, Tobacco, Firearms and Explosives and the Iowa Division of Narcotics Enforcement initiated an investigation of McBride, who they believed was involved in distributing meth, according to a complaint affidavit.
Between October and December, law enforcement made a series of controlled buys from McBride totaling more than 3 pounds of ice meth for $18,250. They obtained a federal search warrant for his home on C Avenue NE.
During the search Tuesday, law enforcement found 16 pounds of ice meth and about 2.7 pounds of marijuana — quantities consistent with drug trafficking, according to court documents.
The bulk of meth, also called crystal meth, was in a utility closet in the home's basement. Authorities said they also found more than $200,000 in cash in his toddler's bedroom.
Before the search warrant was obtained, McBride was detained after a traffic stop. He declined to talk to authorities and asked to speak to his lawyer, court documents stated.
Comments: (319) 398-8318; trish.mehaffey@thegazette.com