Victim killed in Johnson County crash identified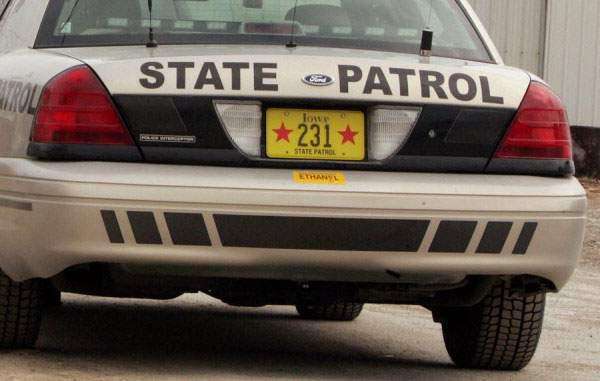 The Iowa State Patrol has identified 60-year-old Annie Zleh, of Muscatine, as the person killed in a crash Sunday in Johnson County.
The crash involved a semi-truck and a car and resulted in two injuries in addition to the fatality, according to a crash report by the Iowa State Patrol.
The car, a 2006 Toyota Prius, was heading east around noon in the right lane of Interstate 80 when it was hit from behind by a 2022 International semi that was driving in the same lane, the report said.
The driver of the car, Emmanuel B. Tennie, 23, of Muscatine, and the driver of the semi, Bryan L. Roth II, 25, of Muscoda, Wis., were injured and taken to area hospitals. Zleh, who was a passenger in the Prius, was pronounced dead at the scene.
The crash remains under investigation.
Comments: (319) 398-8328; emily.andersen@thegazette.com