Motorcyclist seriously injured in Highway 30 crash in Cedar Rapids Saturday
52-year-old found about 30 feet down an embankment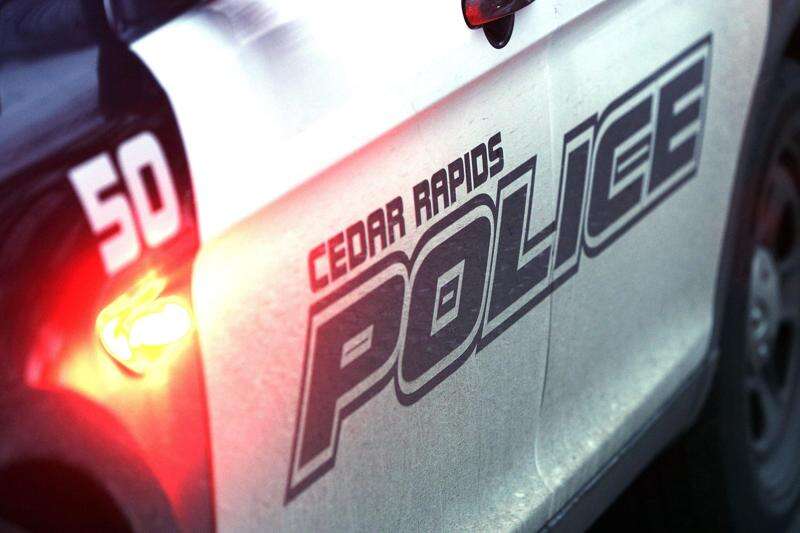 CEDAR RAPIDS — A motorcyclist was seriously injured Saturday in a single-vehicle crash on Highway 30 in southwest Cedar Rapids.
Cedar Rapids police said they and firefighters were dispatched at 5:19 p.m. to Highway 30 westbound, just east of the Williams Boulevard SW exit.
First responders found an unconscious 52-year-old man about 30 feet down the embankment, according to a news release.
The man received emergency medical care and was transported to UnityPoint Health-St. Luke's Hospital with "serious, potentially life-threatening injuries."
Police are continuing their investigation into the crash.