83-year-old Nebraska man killed in three-car Interstate-80 accident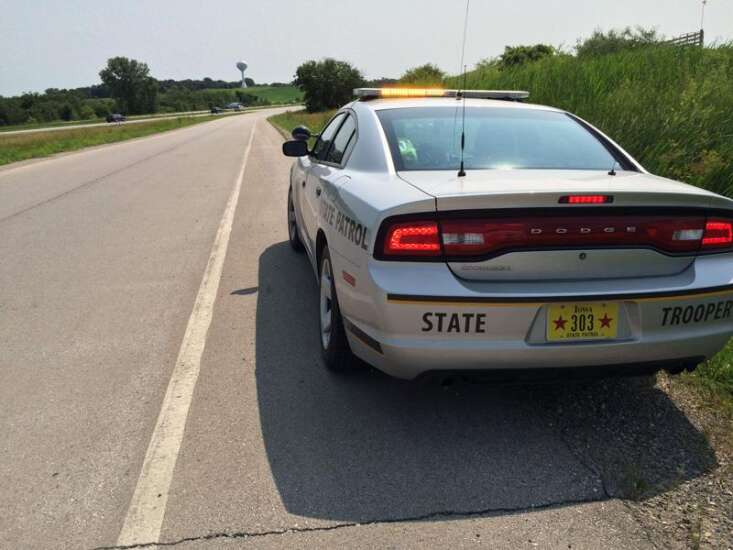 IOWA CITY — An 83-year-old Nebraska man was killed Wednesday when the car he was driving collided with two vehicles on Interstate 80 west of Iowa City.
Jimmie E. Danielson, 83, of Lincoln, was driving west on Interstate 80 near the 233 mile marker when his convertible collided with a truck driven by Steven Jebsen of Delmar and a car driven by Christian Orness just before noon, the Iowa State Patrol reported.
The three vehicles ended up in the median, with Danielson's convertible landing on its top. A passenger in his car, Rose Hitz, 82, of Lincoln, was injured and taken by ambulance to University of Iowa Hospitals and Clinics in Iowa City, the patrol said.