4 people die, 'multiple' people injured in northern Iowa van crash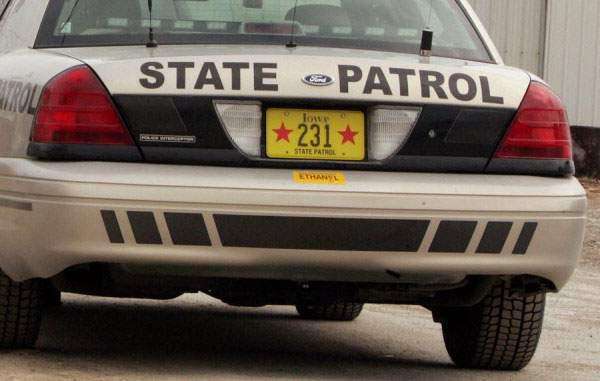 WELLSBURG (AP) — Four people were killed Friday morning and others were injured when a van they were in went out of control on a slick highway in northern Iowa.
The crash happened a little before 7 a.m. when the driver of a westbound 15-passenger van lost control on icy Highway 20 near the small community of Wellsburg, in northwest Grundy County, according to the Iowa State Patrol.
The van entered the median and rolled before coming to rest in the highway's eastbound lanes.
There were 13 people in the van. Iowa State Patrol said four died and "multiple others" were injured.
The State Patrol didn't immediately release the names of those killed or injured.