Home / Business News / Companies
Collins Aerospace sees increase in sales, operating profit as commercial air travel recovers, cost reductions continue
Commercial aftermarket sales increase earlier than expected as parent company says discretionary spending will 'ramp up'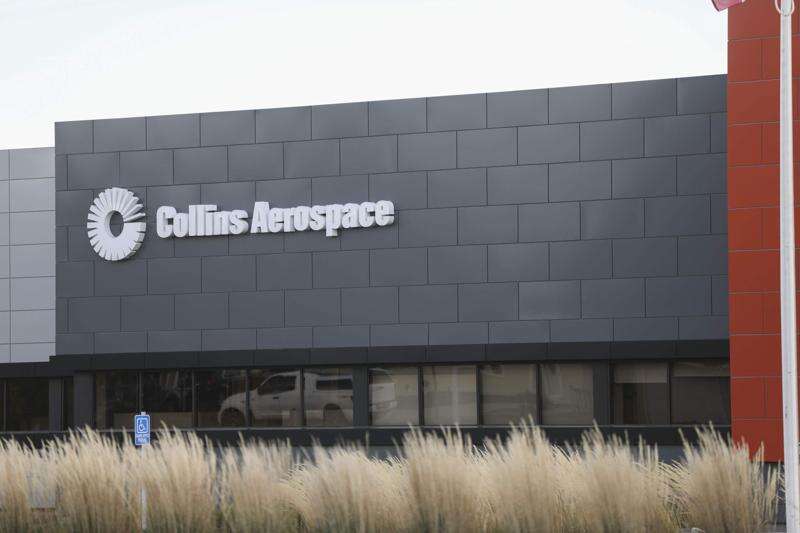 As more travelers book commercial flights, Cedar Rapids' largest employer is experiencing the benefits on its balance sheet.
Collins Aerospace saw a 6 percent rise in adjusted sales the second quarter of 2021 compared to the second quarter of 2020, according to parent company Raytheon Technologies Corp.'s earnings call Tuesday.
Waltham, Mass.-based Raytheon previously anticipated a six-month delay between the return of passenger traffic and the resurgence of aftermarket sales, which happens when a product already manufactured needs maintenance, repair or overhaul.
"The anomaly this year is the airlines are actually spending money ahead of the recovery in anticipation of a resurgence in demand," said Greg Hayes, Raytheon's CEO, "which was exactly what they have been seeing."
That led to a "much, much better" second quarter than anyone expected, Hayes said.
The adjusted operating profit saw a 2,058 percent increase, partly fueled by the improved aftermarket sales.
Cedar Rapids' largest employer also boosted its margins with about $50 million in one-time contract settlements and almost $50 million in cost reductions related to the 2018 Rockwell Collins acquisition by then-United Technologies Corp.
Collins Aerospace President Stephen Timm told The Gazette in May the company will cut costs in ways outside of reducing staff, such as eliminating "duplication in our systems and duplication in our locations."
Hayes now anticipates the company reaching its goal to cut $600 million in costs from the Rockwell Collins acquisition in 2021 instead of 2022. So far, the company has cut almost $560 million, he said in Tuesday's earnings call.
As Raytheon continues to make acquisition-related cuts, officials also are talking about boosting discretionary spending at Collins Aerospace. That includes the end of furloughs that were in place for the first half of 2021.
"We have been cautious in terms of the phasing of our discretionary spending," said Neil Mitchill, Raytheon's chief financial officer, in the earnings call.
"We'll see that ramp up now that we're seeing the strength in the aftermarket."
In March, Bloomberg News reported Raytheon was considering a $1 billion sale of one of its services units, which provides training for repair and maintenance of equipment, vehicles and machinery. The corporation has not commented on the report.
Raytheon share prices closed the day at 88.22, up 2.27 percent.
Comments: (319) 398-8394; john.steppe@thegazette.com