Home / Business News / Companies
Another Walmart could be on the way for Cedar Rapids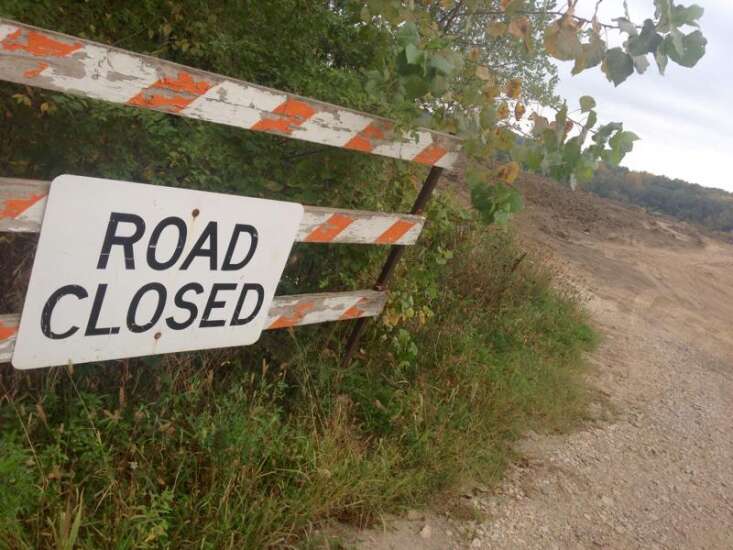 CEDAR RAPIDS - The city's fourth Walmart Supercenter could be coming soon.
Right now, it's just a proposal.
Last month, Walmart officials submitted a concept to the city. The supercenter would sit on about 24 acres of mostly vacant land near the intersection of East Post and Mount Vernon roads on the southeast side of Cedar Rapids.
The plan calls for a gas station, large parking lot, and a more than 155,000-square-foot supercenter.
'We have submitted initial plans for a new Walmart to better serve our Cedar Rapids area customers," said Delia Garcia, a Walmart spokeswoman. 'The proposed store will create approximately 250 jobs, help stimulate the local economy, and offer a wide variety of products and services our customers want and need for their families, including general merchandise, fresh groceries, pharmacy, and health and wellness services."
Joe Mailander, with the city's Development Services Department, said plans are pretty conceptual at this point.
Mailander said Walmart has yet to purchase the property and that the company faces some obstacles in getting a store at the location. First, the land is a mix of residential and commercial space that would need rezoning. Also, a small part of the property belongs to Linn County, and would need to be annexed into Cedar Rapids.
'If everything were to go smooth, it would be an at least 10-month process," Mailander said.
But things might not go smooth. The annexation process alone needs a City Council vote. And council member Pat Shey, who represents the district where the Walmart would sit, said he's not a fan.
'After walking the site and thinking about it and now that I've seen their site plan, I just don't know how I can support this," Shey said.
Shey said he worries about traffic congestion, and said he doubts East Post and Mount Vernon roads are big enough to handle it. Also, he thinks the store would add commotion to a quiet area, a concern many who live nearby are voicing.
'The current Walmart is very close, anyway. Does that mean they're going to have two? I think that's overkill," said Jack Scanlan, a 14-year resident of East Post Court.
City officials still are reviewing Walmart's concept plans. Mailander says they plan to report back to the company and discuss the project further in coming days.