Marion seeks residents' opinions through National Community Survey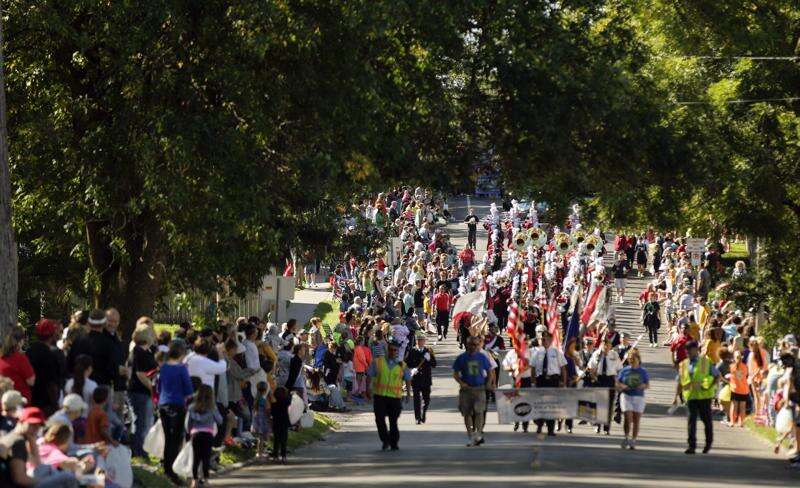 MARION — This month, the city of Marion is asking residents to participate in The National Community Survey. The survey is designed to evaluate how Marion's government is serving residents, gauge perceptions of the city and make comparisons with peer local government agencies.
The survey centers on community livability and includes questions about the quality of life in the community, local policies, demographics, rating of local government services and resident use of services.
A random, scientific sample of 2,700 households in Marion has been selected to participate in the survey. The confidential responses will be weighted and analyzed to reflect the broader community.
"Marion conducts a community survey every two years as part of the city's continual efforts to better our services and meet resident expectations," said Mayor Nick AbouAssaly. "The data gathered will inform our strategic plan, budget priorities and the individual department work plans. I strongly encourage residents to participate in the survey and help shape the city's priorities."
To provide all residents with the opportunity to weigh in, an online link to the survey will be available in February. The link to Marion's survey will be posted at www.cityofmarion.org and will remain open for two weeks.
Residents who receive a mailed invitation to complete the survey are encouraged to follow the steps outlined in that communication instead of the online opt-in survey.