Free adult oral screening available Saturday morning for the uninsured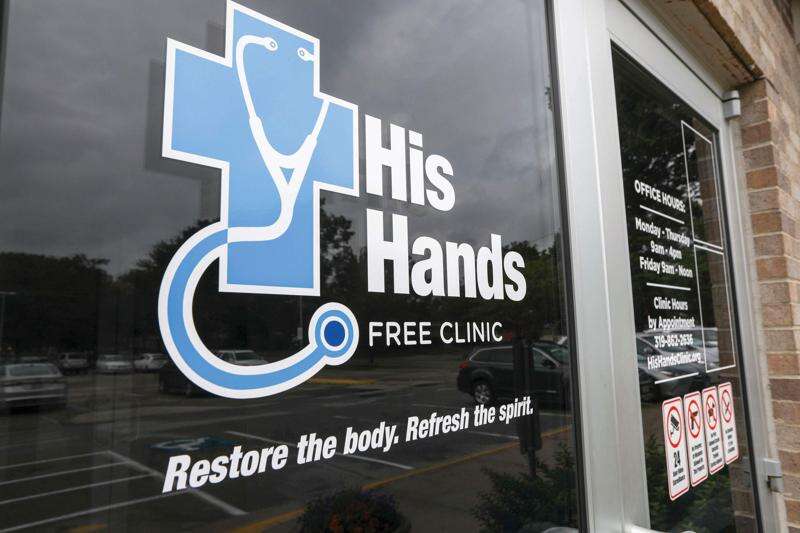 A free adult oral screening will be available Saturday from 10 a.m. to noon at His Hands Free Clinic, 1245 Second Ave. SE, Cedar Rapids. This screening is available to those ages 18 and older without dental insurance.
The service includes an oral screening, fluoride treatment and oral education. Free dental supplies are available for the first 100 people.
RSVPs are preferred but not required. Call (319) 862-2636 to reserve an appointment.
"The mouth is the gateway to the body. Oral health is imperative," said Jennifer Lopez, MSN, RN, His Hands' Diabetic Nurse Educator.
For more information, contact Jennifer Lopez, His Hands' Diabetic Nurse Educator, at (319) 440 0808.