Energy Efficiency Program home loans available for Iowa City homeowners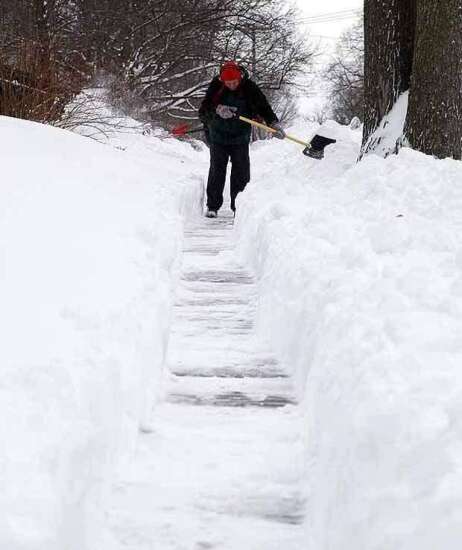 With winter coming, Iowa City homeowners can now apply for home improvement loans to keep warm air in, cold air out, and help the community reach its Climate Action goals.
The city's Energy Efficiency Program runs from Sept. 1 to March 1 each year and provides Iowa City homeowners with loans up to $6,000 for projects that will lead to a more energy-efficient home.
Eligible improvements include:
• Replacement or upgrade of heating and furnace systems;
• Window replacement (must be energy star compliant);
• Insulating and weatherproofing projects.
Single-family, owner-occupied homes are eligible. The owner must have adequate equity in the home, and gross household income must fall below 80 percent of the median income level for Iowa City.
For more information and to apply, visit icgov.org/EnergyEfficiencyProgram. If you have any questions about the program, please contact Liz Osborne at (319) 356-5246.