Home / Business
U.S. Bank buys MUFG Union Bank
Deal valued at $8 billion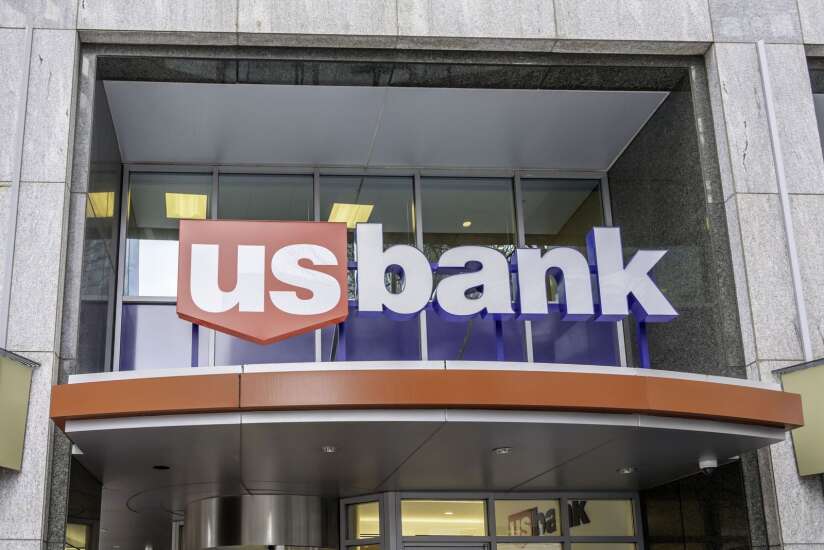 U.S. Bancorp is joining the banking industry's consolidation rush with a nearly $8 billion deal to purchase MUFG Union Bank, which chiefly operates in West Coast states.
The purchase will increase the size of U.S. Bank's loans and deposits by about 20 percent and sharply increase its market presence in California, where it will rise to fifth place from tenth in retail banking market share.
"The acquisition of Union Bank meaningfully increases our scale at a time when scale is as important as it's ever been for the industry, and it adds market share in the demographically attractive California and other West Coast markets," Andy Cecere, U.S. Bancorp's chief executive, told investors and analysts Tuesday morning.
It's the largest deal by the Minneapolis-based banking company since its $21 billion merger with Firstar Corp. in 2001 made it one of the nation's 10 largest banks.
It's also the first purchase of another banking operation by U.S. Bank since 2014.
U.S. Bank has branches in the Corridor.
The deal comes as merger activity re-accelerates in the banking industry, driven in part by rising technology costs and the efficiency of serving more customers.
The pandemic and recession last year dropped the number of deals by more than half in both volume and value.
With the MUFG Union Bank deal, U.S. Bank will pick up about 1 million consumer customers and 190,000 small business customers, chiefly in California, Oregon and Washington.
It will add $58 billion in loans to a base of $294 billion. It also gets $90 billion in deposits, lifting its base of $429 billion.
MUFG's parent is based in Tokyo.