Rockwell Collins' shareholders vote in favor of B/E Aerospace acquisition
Reuters
Mar. 9, 2017 3:29 pm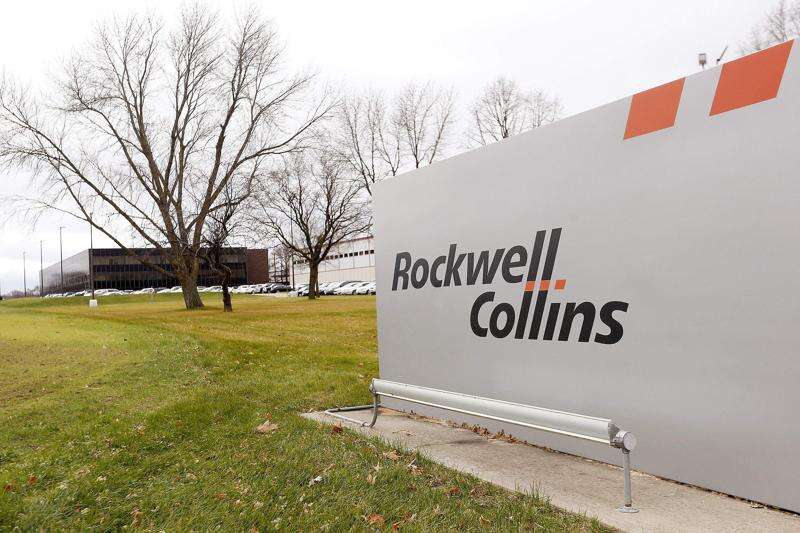 More than 90 percent of votes cast at a Rockwell Collins shareholder special meeting voted in support of acquisition of B/E Aerospace, a Florida-based manufacturer of aircraft passenger cabin interior products.
B/E shareholders also approved the deal with the Cedar Rapids-based avionics and communications giant.
The deal is expected to close in the spring.