Principal Financial to depart retail life insurance sales
Decision comes after strategic review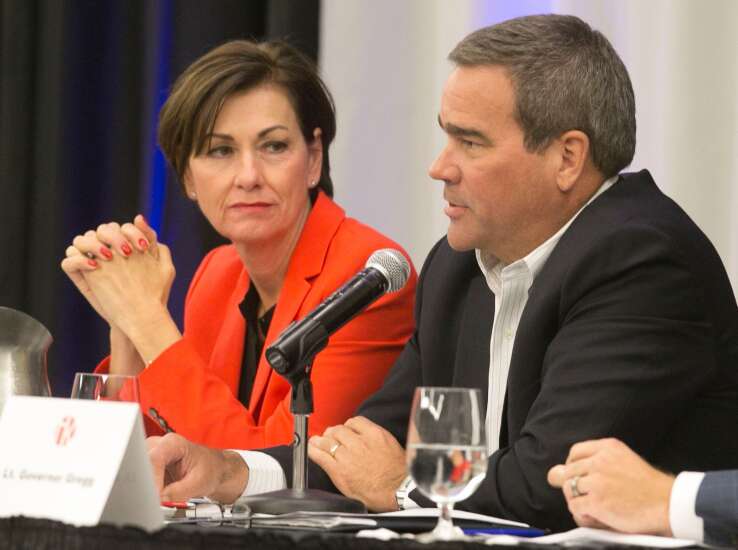 Principal Financial will get out of the business of selling life insurance and fixed annuities to consumers, the Des Moines-based company said earlier this week.
The changes to its portfolio and capital management strategy come after a review intended to "drive growth" and sharpen the carrier's overall focus, it said on its website.
It plans to "fully exit" the retail market and will discontinue new sales of term life and universal life products to retail — that is, non-business — consumers.
Principal spokeswoman Teresa Thoensen told The Gazette on Thursday current customers won't be affected by the decision and their policies will continue to be serviced.
In all, Principal aims to sell off reserves worth approximately $25 billion in annuities and life insurance plans, it said on its website. No timeline was given for the divestitures.
"This thorough and intensive review considered strategic fit, client needs, financial impact and the risk profile of our business lines," Dan Houston, Principal's chairman, president and CEO, said in a statement on the carrier's website.
"We identified opportunities to reduce complexity and risk, improve our return profile and increase our cash flow conversion to better enable us to execute on our strategy, reinvest in growth and support our financial strength."
Principal will continue to sell variable annuities and, Thoensen said in an email, "We will have additional annuity offerings to complement our full suite of retirement products."
"We've also announced a new $1.2 billion share repurchase authorization, which underscores our commitment to return excess capital to shareholders," Houston added in his statement.
Comments: (319) 398-8307; michaelchevy.castranova@thegazette.com