Owners to close Hobby Town
Shop plans to sell all its merchandise beginning this week
The Gazette
Jul. 25, 2022 12:26 pm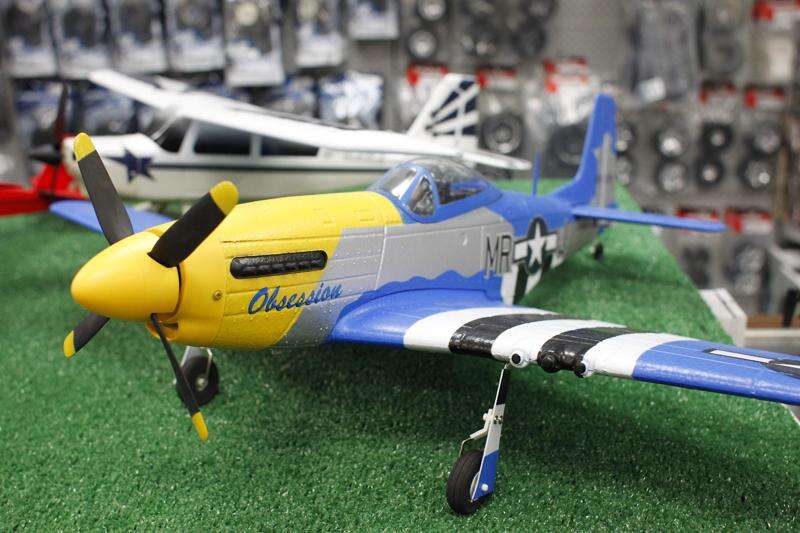 CEDAR RAPIDS — Hobby Town owners Niels and Musetta Christiansen plan to close their hobby shop at 3655 First Ave. SE in Cedar Rapids, with all merchandise, equipment and fixtures for sale and regular prices discounted up to 50 percent.
The Town and Country Shopping Center shop will hold a private sale starting at 9 a.m. Wednesday, then open to the general public at 9 a.m. Thursday. according to a news release sent by Retail Sales Pro, the Florida-based company hired to facilitate the sale.
Regular store hours will be 10 a.m. to 5 p.m. Monday to Friday and noon to 4 p.m. Sundays, until everything has been sold.
Inflation and rising rent costs were cited as the primary reasons for closing the retail venue.
"This has been a very emotional decision and the hardest one we have had to make in our career" Musetta Christiansen said the release sent to The Gazette.
"What I will miss the most is the awesome people that came into the store, especially the kids when we handed them the transmitter to a vehicle from them to control and seeing the sheer joy in their eyes," Niels Christiansen added.
The Christiansens opened Hobby Town in December 2016.
The store sells a variety of hobby items including remote control cars, trains and airplanes, along with games, rockets, models, puzzles, kites, paint, parts and tools.