Home / Business
Large plant in Jasper County to close by year's end: report
710 jobs to be eliminated, WARN notice says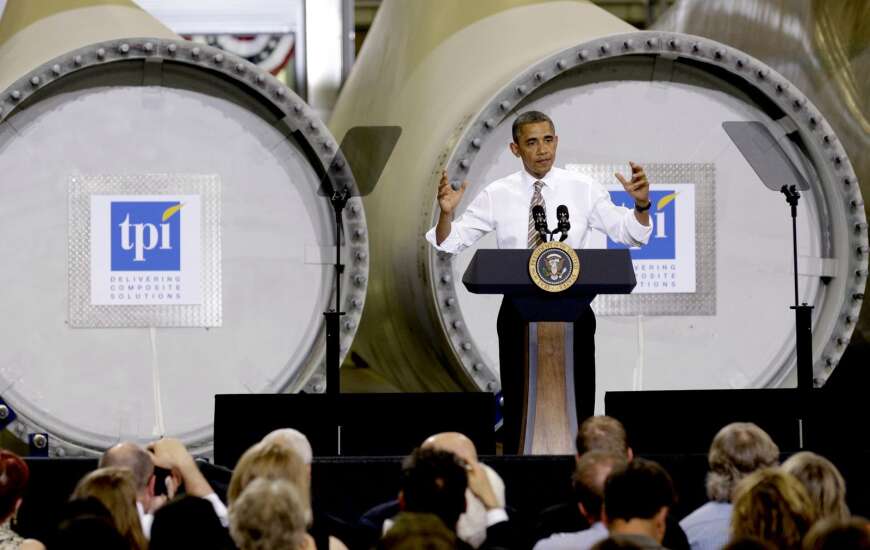 More than 700 workers will lose their jobs at TPI Composites in Newton by the end of the year, according to a notice on the Iowa Workforce Development's Worker Adjustment and Retraining Notification Act website.
TPI Composites makes wind blade turbines for wind energy. The Des Moines Register said TPI has supplied wind turbine blades to General Electric.
TPI officials previously warned of not having business lined up for next year and blamed various economic factors.
The WARN notice on the IWD site cited Dec. 31 as the layoff date for 710 positions.
TPI, headquartered in Scottsdale, Ariz., is among the largest employers in Jasper County and is traded on the Nasdaq stock exchange.
The manufacturer listed some 14,900 employees as of December 2020, according to a Craftco company profile.