Iowa City offers small business grants
Application deadline is Feb. 4
The Gazette
Jan. 5, 2022 9:31 am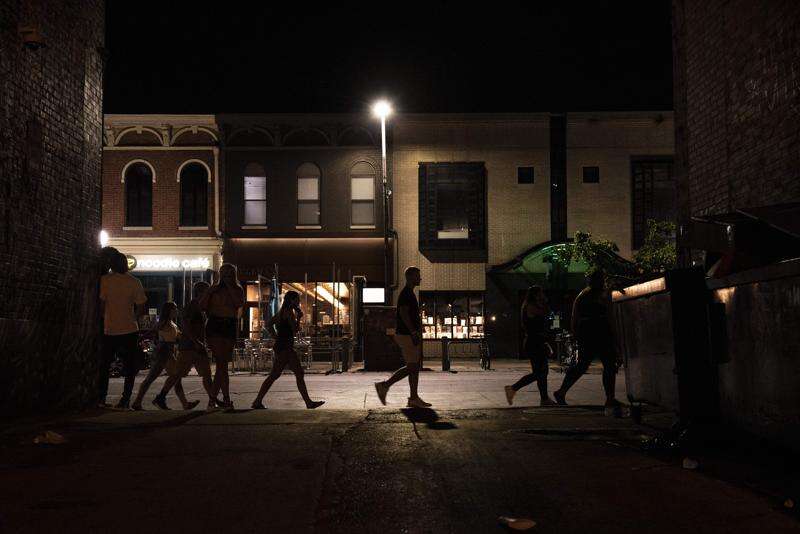 Iowa City said Wednesday it will offer a limited number of small matching grants, with priority to be given to Iowa Targeted Small Businesses located in the city.
Businesses without employees may qualify for up to $2,000 while those with employees may be eligible for up to $5,000.
Application deadline is Feb. 4. Grant recipients will be notified by Feb. 11, the city said in a news release.
Targeted Small Businesses "certification is designed to help women, individuals with minority status, service-connected disabled veterans, and individuals with disabilities overcome hurdles to start or grow a small business in Iowa and offers many additional benefits," according to the release.
The program mandates at least 51 percent ownership held by individuals who are women, individuals with minority status, individuals with disabilities, or service-disabled veterans.
The grant funds may be used for one-time expenses and services such as accounting, legal and website development expenses.
Guidelines and an application can be found at https://www.icgov.org/financialassistance.