Home / Business
Four Oaks names new CEO
Anne Gruenewald to retire after 40 years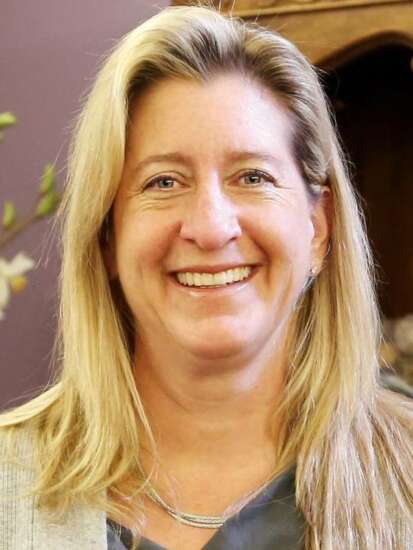 CEDAR RAPIDS — Anne Gruenewald will retire as president and CEO of Four Oaks, the Cedar Rapid-based child welfare not-for-profit.
Mary Beth O'Neill has been named by the board of directors to succeed Gruenewald, effective Monday.
O'Neill worked for almost three years as vice president of operations for MOSAIC in Omaha, Neb., which has $74.6 million in revenue.
There she oversaw six agencies serving adults and children with intellectual and developmental disabilities throughout the state, Four Oaks said in a news release. She was responsible for residential and community-based services, with 1,100 employees and a school serving children with autism.
Before that, O'Neill was president and CEO for the most-recent seven of her 21 years at Key Human Services in Wethersfield, Conn., private, non-profit helping intellectually and developmentally disabled individuals.
Gruenewald started with Four Oaks as a family therapist, the release said. She became president and CEO in 2014.