Eastern Iowa Dairy Queen stores involved in data breach
By Brandi Bachman, KCRG-TV9
Oct. 10, 2014 1:33 pm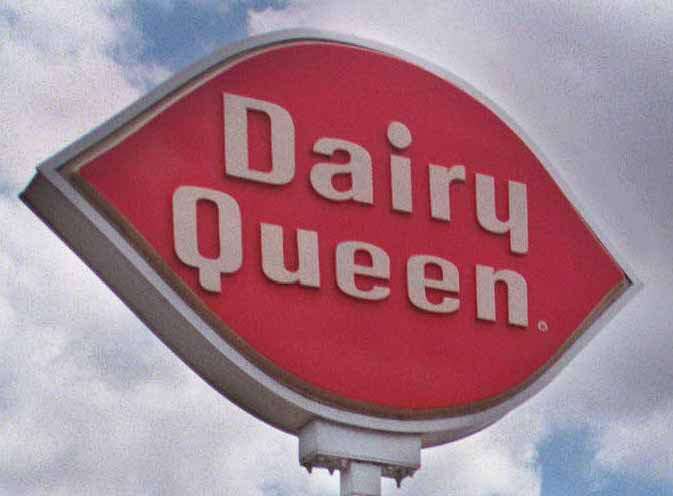 HIAWATHA - International Dairy Queen Incorporated, the parent company for DQ and Orange Julius stores, is the latest company to be impacted by a data breach.
Nearly 400 of the company's approximately 4,500 restaurants were affected, including four stores in Iowa: 100 Center Point Road in Hiawatha, 108 8th Avenue North in Clinton, 2960 East 53rd Street in Davenport, and 2101 Cedar Plaza Drive in Muscatine.
Dairy Queen officials say their system was affected by the Backoff malware, and different stores were hit at different time periods. For customers at Iowa stores, that time period was Aug. 5 through Aug. 31. Dairy Queen says they're confident the malware has been contained.
The systems affected by the malware contained customers' names, payment card numbers and expiration dates. Company officials say other customer personal information, like Social Security numbers, PINs or email addresses, was not compromised.
Dairy Queen is offering free identity repair services for one year to customers who used their cards at an impacted restaurant.
In the last year, customers have had their information compromised at many retailers, including Target, Home Depot, Neiman Marcus and Michaels.