Home / Business
Construction subcontractor buys door company
Kinzler, WD Door have Cedar Rapids locations
The Gazette
Jan. 6, 2022 9:31 am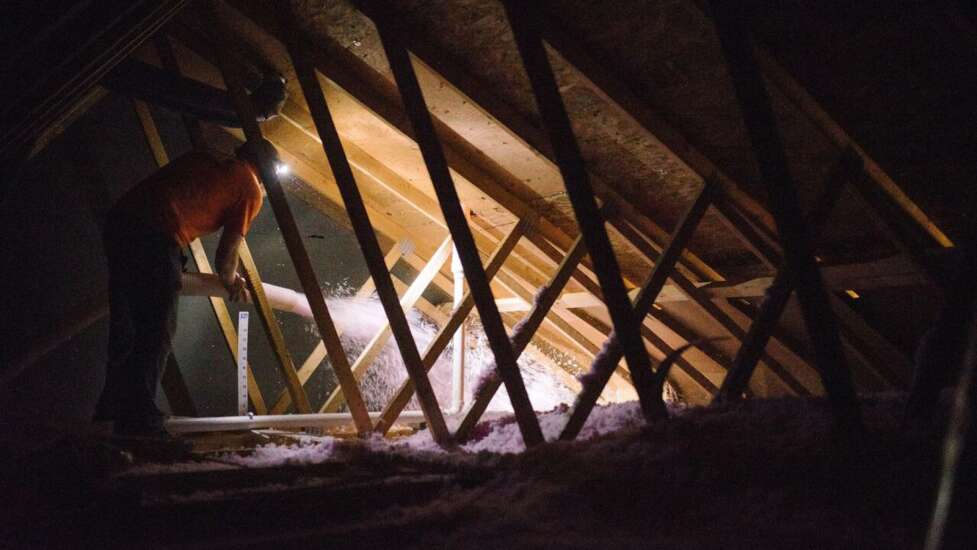 Construction subcontractor Kinzler Construction Services announced Wednesday it had acquired overhead door company WD Door. Both are based in Ankeny and have locations in Cedar Rapids.
WD Door operates as Doors by George in Cedar Rapids.
"At the start of the pandemic, if you asked us to look forward, I don't think we would have expected this outcome," Tanner Kinzler, Kinzler president and CEO, said in a news release.
"However, the construction pipeline has remained strong and this merger further strengthens our ability to serve builders and homeowners across the state of Iowa and beyond."
Terms of the purchase were not released.
All 50 WD Door and Doors by George employees will be retained, according to the release.
Kinzler installs insulation products, gypsum concrete and fireproofing, as well as a line of construction materials that include drywall, steel framing, acoustical ceiling tile, and exterior insulation and finish systems.
WD Door was begun in 2003. WD Door's Steve Bouchard and Jeff Myers will head the overhead door division as general managers.