Collins aims to help small 'deep-tech' companies
Initiative unveiled at South by Southwest Conference
The Gazette
Mar. 13, 2023 3:01 pm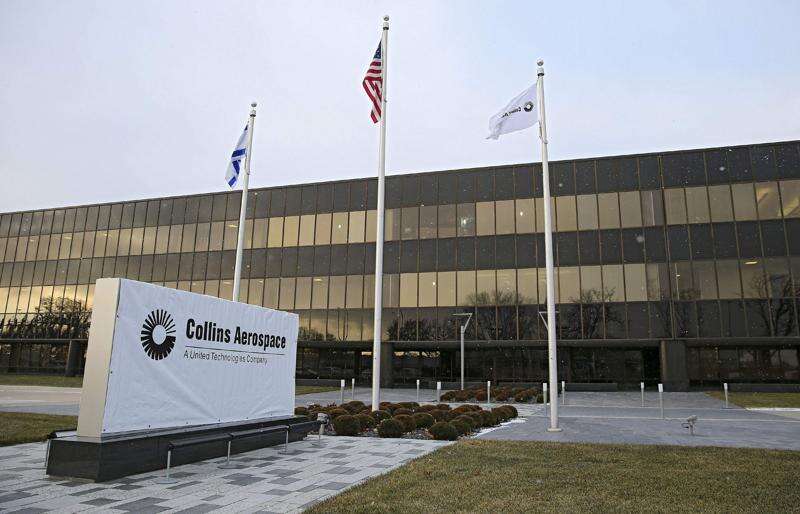 CEDAR RAPIDS — Collins Aerospace on Monday launched a "Powered by Collins Initiative" to foster technology innovation with "deep tech" small- to medium-sized businesses.
The initiative was announced at the South by Southwest Conference in Austin, Texas.
The program aims to help deep tech firms rapidly field new products and services for the aerospace industry, according to a Collins news release.
"Deep tech firms are responsible for some of today's most groundbreaking technological innovations, so collaboration with them is critical to our mission of providing the most advanced solutions to our customers as quickly as possible," said Mary Lombardo, vice president of advanced technology for Collins Aerospace.
"We welcome collaborators that share our passion for pushing the envelope — whether they're within, adjacent to or outside the aerospace industry."
To jump-start the initiative, Collins published four collaboration opportunities having to do with extravehicular space mobility, high-performance batteries, autonomy for small unmanned aircraft systems and composites recycling.
Companies with at least three full-time employees are eligible to apply. After reviewing submissions, Collins will select one to assist with funding and rapid development demonstration programs.
Collins Aerospace, a Raytheon Technologies company, is the largest employer in Cedar Rapids.