Home / Business
Business Notes: Sept. 19, 2021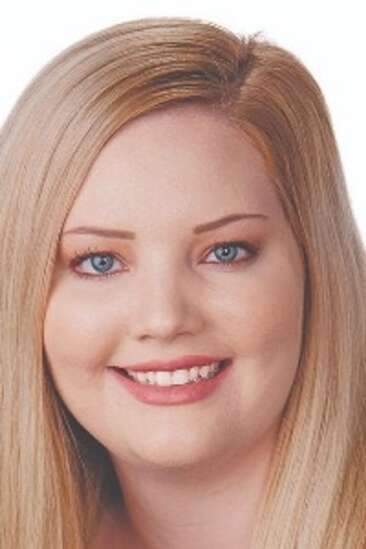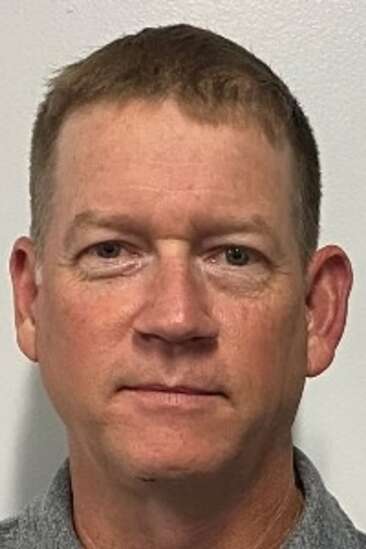 The Gazette's Business Notes is a compendium of the week's promotions, new hires, certifications, added business lines and business events, among other items, in Cedar Rapids, Iowa City and the rest of the Corridor.
Information and photos can be submitted to Business Notes by email to businessnotes@thegazette.com, or on our site at thegazette.com/businessnotes.
New Hires
Rory Wiebel joined Knutson Construction as senior project manager.
Madalynn Adams now is with the Arc of East Central Iowa as site-based coordinator.
Promotions
Dupaco Community Credit Union promoted Dorothy Back to appointed consumer/mortgage lending consultant, Amanda Bieber to member service representative II, Jim Doyle to assistant vice president and branch manager, and Rachel Westerhoff to training representative II at its Marion location.
In Cedar Rapids, Dupaco promoted Erin Douglass to senior mortgage lending consultant, Morgan Guns to member service/lending consultant/operations assistant, Cydney Porter to branch manager, Teal Stueck to member service representative, Alisea Wilcox to member service representative and Sarah Tadych to member service representative II.
Profol promoted Jeff Wittmer to the plant manager.
New business
Private Wealth has opened in the Corridor market as an independent private wealth management business.
Kudos
UnityPoint Health-St. Luke's Hospital received the American College of Cardiology's NCDR Chest Pain — MI Registry Platinum Performance Achievement Award, the highest-level chest pain award.
Insights
Watch interviews with this year's Gazette Business Award recipients — plus the keynote interview with Rand Corp. economist Kathryn Anne Edwards — at thegazette.com/businessawards. Award recipients discuss business decisions they made over the past year and what they see in the years to come. TrueNorth is presenting sponsor.
Also, starting Monday, The Gazette's Iowa Ideas In-Depth week series continues with a focus on workforce issues. You can register to watch those live panel discussions — plus a recorded national overview from Andy Challenger of global outplacement and executive placement firm Challenger Gray and Christmas — at iowaideas.com.