Home / Business
Business Notes: Feb. 6, 2022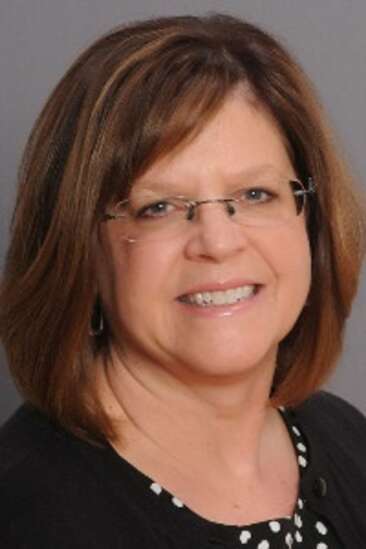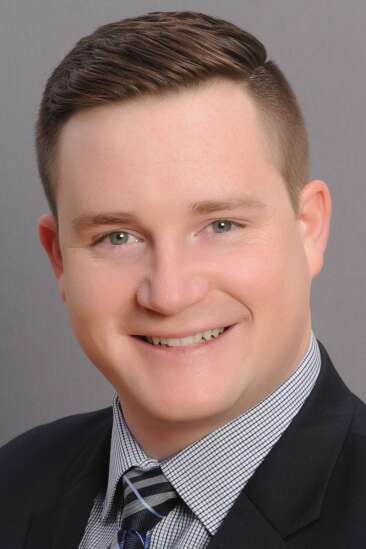 The Gazette's Business Notes is a compendium of the week's promotions, new hires, certifications, added business lines and business events, among other items, in Cedar Rapids, Iowa City and the rest of the Corridor.
Information and photos can be submitted to Business Notes by email to businessnotes@thegazette.com, or on our site at thegazette.com/businessnotes.
New Hires
Skywalk Group hired Taylor Rodriguez as a recruiter.
Jill Kilkenny joined Advanced Therapy Specialists as an orthopedic physical therapist and functional dry needling practitioner.
Stephanie Becker joined Mercy Gastroenterology Clinic as a nurse practitioner.
Jaclyn Smith now is with MercyCare Endocrinology as an inpatient nurse practitioner.
Ted Kraft joined Cedar Rapids Bank and Trust as executive vice president, chief credit officer.
Ali McDonald joined Skogman Realty as a Realtor.
Emily Andersen now is with The Gazette as its public safety reporter.
Promotions
Cedar Rapids Bank and Trust promoted Josh Burgett to vice president, commercial banking; Sara Fisette, vice president, trust; Melissa Torner, vice president, international banking; Ellie Zittergruen, vice president, specialty finance group credit administration; Ashley Rodemeyer, assistant vice president, retail banking; Nick Svare, assistant vice president, specialty finance group; Logan Bine, portfolio officer, specialty finance group; Nathan Coleson, investor relationships manager/residential real estate loan underwriter officer; and Stacie Wallingford, consumer underwriter I officer.
Scott Appleget was promoted to vice president, credit underwriting, with Hills Bank. Appleget is based in the Hills office.
Bernadette Gladish was promoted to grants and programs manager with the Greater Cedar Rapids Community Foundation.
Board Members
The Greater Cedar Rapids Community Foundation named to its board of directors Okpara Rice, Tanager Place, as president; Diana Ledford, Forefold Ventures, chairwoman-elect; Jon Landon, Shuttleworth and Ingersoll, secretary; and Mike Sheeley, treasurer.
NAIFA Eastern Iowa installed officers are Joby Frey, president; Blake Helms, president-elect; Elizabeth Rickels-Ster, executive secretary-treasurer; Mike Gary, immediate past president; and Kirk Haefner and Peg Fraser, national committee chairpersons.
Certifications
Corinne Saunders-Miller with Advanced Therapy Specialists is now a certified lymphedema therapist through the academy of Lymphatic Studies.
Meeting
West Side Mutual Insurance Association will hold its annual meeting for policyholders at 10 a.m., March 8, at 120 Vinton St., Palo.
Insights
The Gazette Business Breakfast panel, "Working Through Workplace Tangles for 2022," can be viewed at thegazette.com/businessbreakfast. Panelists are Brandon Blankenship, SEC Midwest and ProCircular; Terri Davis, Shuttleworth and Ingersoll; Talinda Pettigrew, University of Iowa; Samantha Rogers, Skywalk Group; and Becky Streff, ESP International.
And watch interviews with 2021's Gazette Business Award recipients — plus the keynote interview with Rand Corp. economist Kathryn Anne Edwards — at thegazette.com/businessawards.