Home / News / Education / K-12 Education
Marion Independent Schools mascot to be 'Wolves,' pending board approval
After months of debate, Marion community votes on school mascot again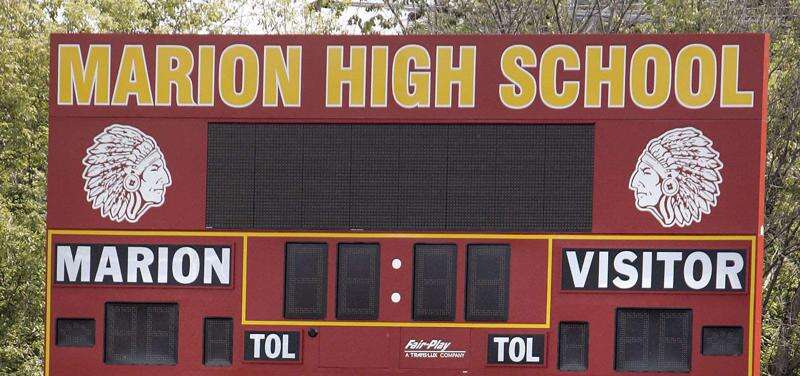 MARION — The Marion Independent School District is adopting a new mascot of "Wolves," pending board approval, after it received 57 percent of the vote by the community.
The survey to choose a new mascot for Marion High School was open to the community last week and closed Sunday.
The other two candidates to replace the long-standing Indians mascot were "Storm" and no mascot at all.
"Storm" received 21 percent of the vote, and no mascot received 22 percent of the vote.
The school board will vote to approve the new mascot during it's May 24 meeting.
The mascots "Wolves" and "Storm" were finalists in a previous districtwide survey, in which voters chose the mascot "Mavericks."
Having the option of "no mascot" on the most recent survey was a suggestion by school board members, board member Shari Funck said.
In March, the decision to adopt Mavericks was overturned because the district learned the origin of the term Maverick is from Samuel A. Maverick, an early 1800s Texas rancher and slave owner.
The name was originally selected because of its definition as an independent thinker, which is derived from Samuel Maverick, who refused to brand his cattle.
After learning Samuel Maverick was a slave owner, the district reopened its mascot search.
The process began in October, when the school board voted to change the Indians nickname.
The change is effective July 31.
Comments: (319) 398-8411; grace.king@thegazette.com