Home / Kids Gazette / Kids Cooking Series
Kids Cooking Series - April
Join us for the April Edition of Kids Cooking Series! Grab the family, and let's create Pork Taco Supremos with homemade Pico de Gallo!
Gazette Events
Apr. 15, 2021 1:25 pm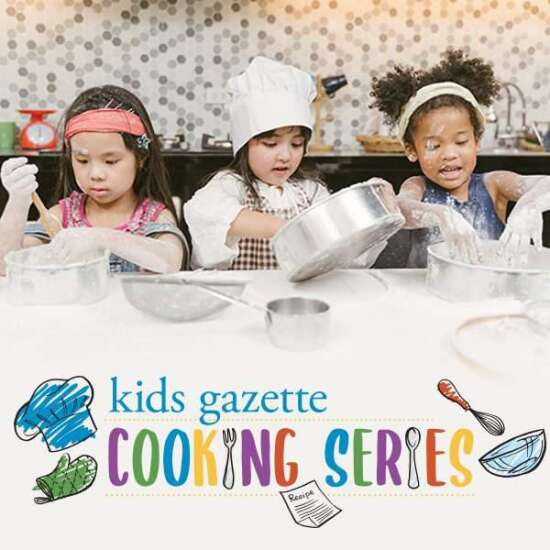 Kids Gazette is all about learning new or growing skill sets and knowledge on a variety of topics! Our cooking series is a multi-faceted engagement opportunities for youth, their peers, and their families. An interactive, fun opportunity for kids to take a lead role in preparing a variety of snacks and meals while learning fun facts and sharpening a variety of skills!
Read the full story here.
Digital Recipe Card + Kitchen Shopping List
Sponsored by: