Home / Iowa City Council returns to in-person meetings next week
Iowa City Council returns to in-person meetings next week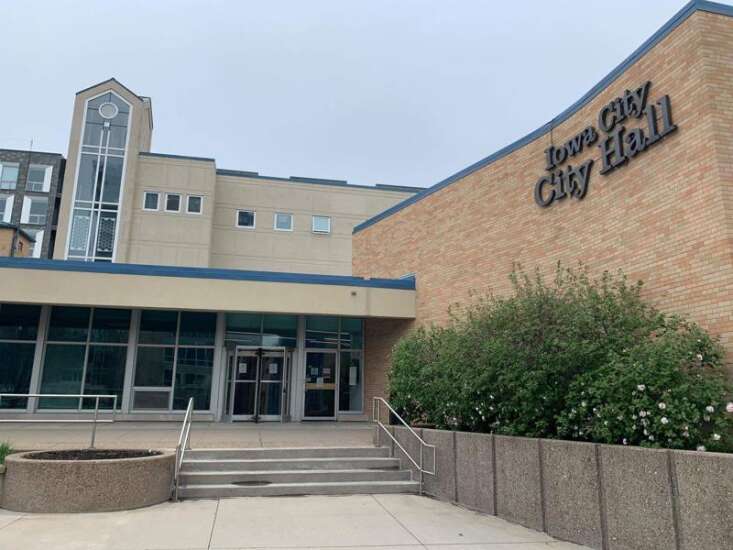 IOWA CITY - The Iowa City Council will return to in-person meetings next week, albeit in a different location.
On Tuesday, the City Council will have its first in-person meeting since the onset of the COVID-19 pandemic. The meeting will take place in the assembly room at the Senior Center, 28 S. Linn St., rather than Emma Harvat Hall at City Hall. The Senior Center's assembly room is larger and allows for more social distancing, the city announced.
After 16 months of online meetings, in-person public comment will return. The meetings will be broadcast on the city's Facebook page and City Channel 4 website.
Citizens interested in attending council meetings should enter the Senior Center from Washington Street. Face masks, hand sanitizer and disinfectant wipes will be available. Masks will not be required.
Comments: (319) 339-3155; lee.hermiston@thegazette.com