Home / Arts & Entertainment / Art
Paul McCartney is coming back to Iowa, this time to the Quad Cities in 2019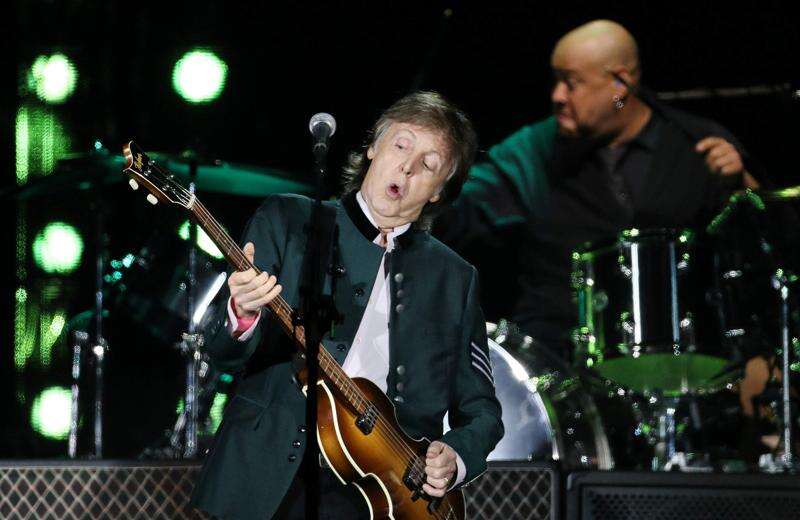 Paul McCartney is coming back to Iowa next spring.
The musical legend announced his five first U.S. stops for his 'The Freshen Up U.S. Tour" in 2019, including Moline, Illinois, at the TaxSlayer Center on June 11.
Tickets will be on sale to the public starting Sept. 7 at 10 a.m.
Other dates include:
' May 27 in Raleigh, North Carolina
' May 30 in Greenville, South Carolina
' June 1 in Lexington, Kentucky
' June 6 in Madison, Wisconsin
This tour is McCartney's first following the release of his new studio album, Egypt Station, which is set to release Sept. 7.
Tickets will be sold on ticketmaster.com