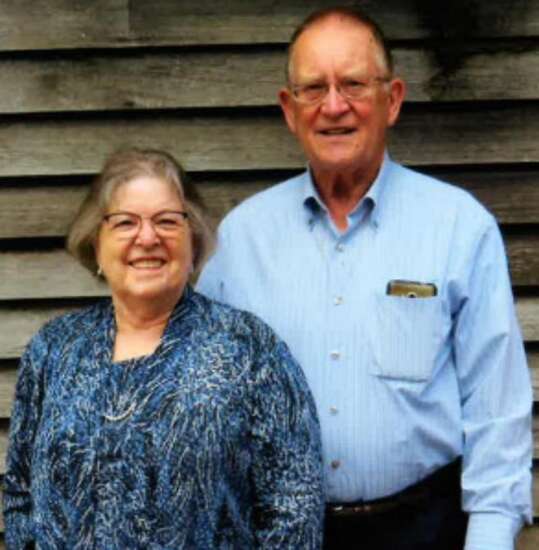 50th Anniversary
Roger and Donna Hanson of Manchester, Iowa, celebrated their 50th wedding anniversary.
Roger Hanson and Donna (Clark) Hanson exchanged wedding vows on June 11, 1972, in Packwood, Iowa.
They have two children, Jodi (David) Inman and Michael Hanson; and two grandchildren, Connor and Hannah Inman.
A family gathering was held earlier.