Home / Business News / Agriculture
USDA conducting hemp survey in Iowa
Southeast Iowa Union
Jan. 6, 2023 5:00 am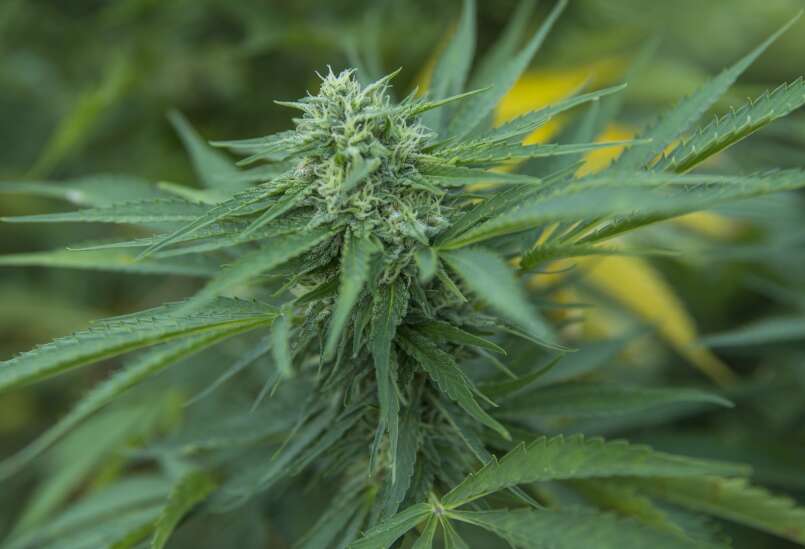 DES MOINES — The U.S. Department of Agriculture is surveying 46 Iowa hemp producers this month to see how their 2022 crop did.
The survey by the USDA's National Agricultural Statistics Service, like the 2021 survey, will ask producers on the total amount of hemp planted and harvested, the yield, production and value,
The survey "will provide critical data about the hemp industry to assist producers, regulatory agencies, state governments, processors and other key industry entities," said Greg Thessen, director of the ag statistics Upper Midwest Regional Field Office.
The office estimated the total value of hemp production at $824 million in the United States in 2021 and $2.65 million in Iowa.
The planted area for industrial hemp totaled 54,152 acres in the United States, with 33,480 acres harvested.
Survey recipients can respond online at agcounts.usda.gov, by mail or by fax. Those who do not respond by Jan. 30 may be contacted to arrange an interview. Responses are confidential.
For assistance, hemp producers can call the Upper Midwest Regional Field Office at 1-(800) 772-0825.
Hemp, as defined in the Agriculture Improvement Act of 2018, is the Cannabis sativa L. and any part of that plant such as the seeds, derivatives and extracts with a delta-9 THC concentration of not more than 0.3 percent on a dry weight basis.
The Domestic Hemp Production Program established in the 2018 farm bill allows for the cultivation of hemp under certain conditions.