Home / Kids Gazette / Activities
Can you match each character to their greatest fear?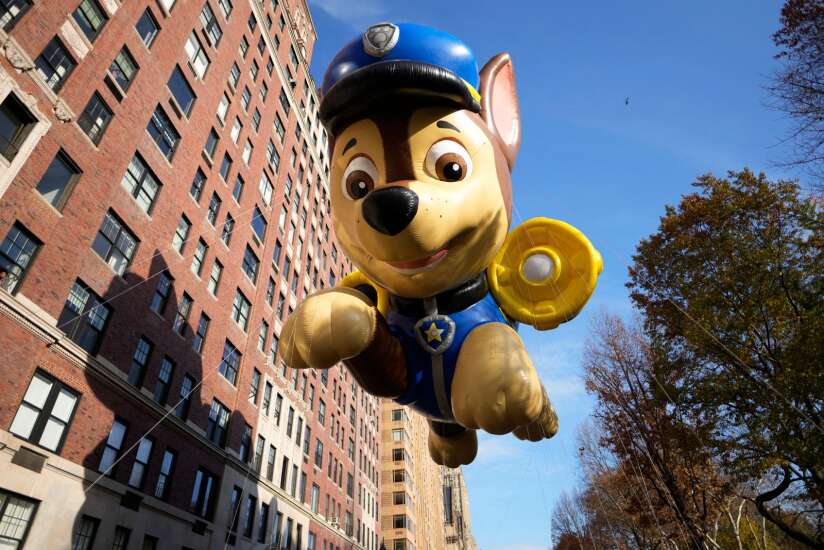 Feeling afraid is a totally normal part of growing up.
Sometimes we're scared of things that are unfamiliar to us, like a loud bump in the night, or stuff that seems dangerous, like heights or large animals. Other times, we're fearful of things that are just plain creepy, like spiders or snakes.
Everyone's afraid of something. Can you match the following characters to something they fear?
Character
1. Ron Weasley from "Harry Potter"
2. D.W. from "Arthur"
3. Chase from "PAW Patrol"
4. The kids in "Sandlot"
5. Daniel Tiger
6. Chuckie from "Rugrats"
7. Indiana Jones
8. Peter Pan
9. Sully and Mike from "Monsters, Inc."
10. SpongeBob
Fear
A. Growing up
B. The dentist
C. The dark
D. Thunder
E. Kids
F. Snakes
G. Spiders
H. Octopi
I. Clowns
J. A big dog
Answers
1. G
2. H
3. B
4. J
5. D
6. I
7. F
8. A
9. E
10. C